Chris Goulden comments on an unequal crisis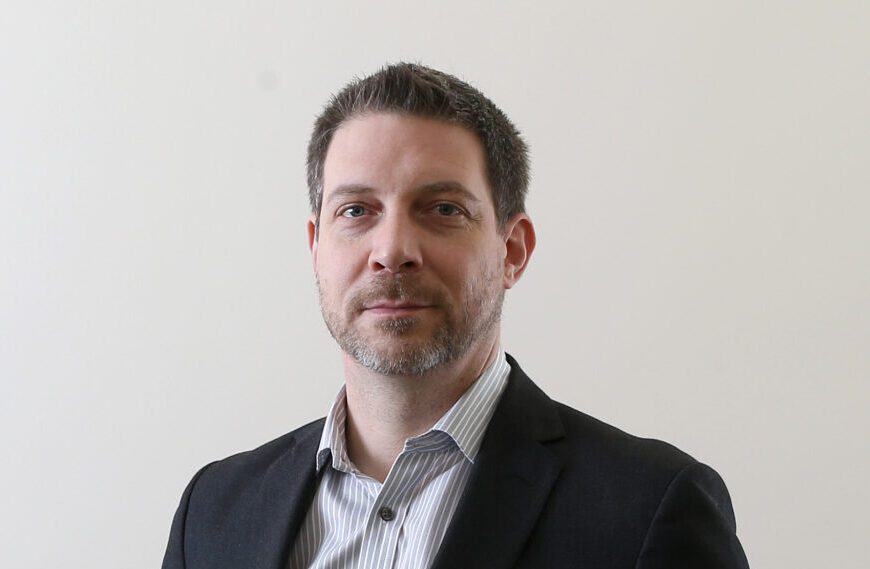 Chris Goulden, Youth Futures Foundation's Director of Impact and Evidence, commented:
"Today's (23 March 2021) ONS (Office for National Statistics)job stats hammer home that this is an unequal crisis. Young people continue to bear the brunt of the economic impact of the pandemic. Of the annual fall in employment, 437,000 (63.1%)were under25 years of age, and long-term unemployment continues to grow among this group.
"A generation needs government to deliver on its promise of a meaningful Opportunity Guarantee to promote job creation, extend the Kickstart scheme and focus on young people from marginalised backgrounds whose job prospects have been hit hardest. Previous Youth Futures Foundation analysis shows employment has fallen four times faster for Black young people and nearly three times faster for Asian young people." 
"The stats reveal striking regional differences. Rates of youth unemployment are twice as high in London as in the South East, and nearly as high in the West Midlands and North East."
"This is a long-term problem that needs long-term solutions if we are to avoid a generation's future blighted by the scarring effects of high worklessness. That's why Youth Futures Foundation has so far invested £15.6 million in the youth employment support system. We are identifying an evidence base of what works, and through co-chairing the Youth Employment Group, improving how support is delivered to meet the challenge head on."
Originally published by Youth Futures